Services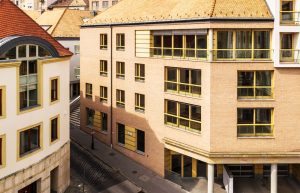 Concierge service
During the Residence Office's opening hours, we offer the full range of concierge services for our tenants. Our Manager assists in fulfilling individual needs and solving the urgent affairs of our tenants. In case of any questions or problems our tenants can contact our colleague by our central phone number, via e-mail, or personally at the Residence Office.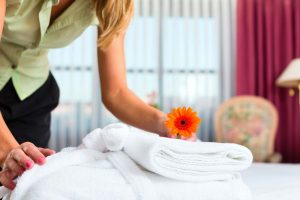 Cleaning
Upon request of our tenants our cleaning staff cleans the rented houses and residences. Our residents have the opportunity to choose a variety of services from ordinary cleaning up to finery cleaning and from regular to occasional cleaning.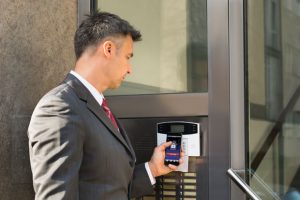 24/7 live-force security
To maximize the safety of our residents, the Residence has a 24-hour live-force security service. If you have any questions about security, please contact our Manager at the Residence Office.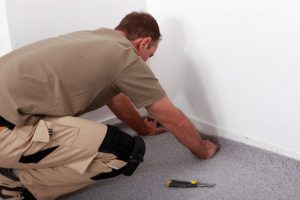 Janitorial services
Centralized systems and equipment of the Condominium (heating, cooling, water supply, access control system, etc.) are constantly supervised by the janitor of the Condominium who in case a problem or malfunction immediately initiates troubleshooting and repairs. For maintenance issues, malfunctions, problems or other such issues at hand, please contact our Manager by phone, via e-mail or in person at the Residence Office. Our Manager immediately arranges for the malfunction, problems or other needs to be assessed and solved in a way and manner most suitable for our residents.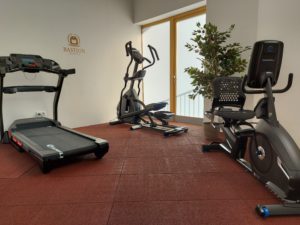 Fitness Room
In order to satisfy the needs of our residents on a wider scale we have opened a modern fitness room, which primarily includes high-tech equipment that help you to maintain your fitness. The usage of the fitness room is free of charge to our residents. .