Services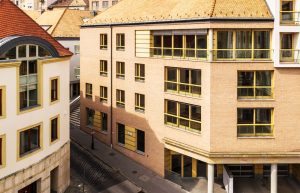 Concierge service
During the Residence Office's opening hours, we offer a full range of concierge services for our tenants. Our Manager assists fulfilling the individual needs and solving the urgent affairs of our tenants. In case of any question or problem our tenants can contact our colleague by our central phone number, via e-mail, or personally at the Residence Office.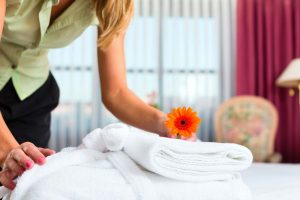 Cleaning
If required by our tenants, our cleaning staff celans the rented houses and residences. Our residents  have the opportunity to choose a variety of services  form ordinary cleaning to finery cleaning,  and from regular to occasional cleaning.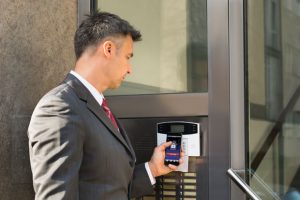 24/7 live-force security
For maximun safety of our residents, the Residence has a 24-hours live-force security service. If you have any question about security, please contact our Manager at the Residence Office.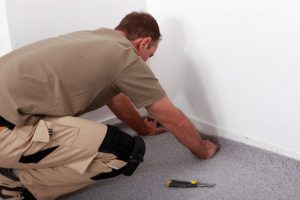 Janitorial services
Maintenance, smaller repairs, modifications and restorations in the residences are carried out in-house by our janitor. In case you are in need of any janitorial assistance, please contact our Manager by phone, via e-mail or in person at the Residence Office. In case of more serious issues or requests we also suggest to contact us to be able to find the best solution for you.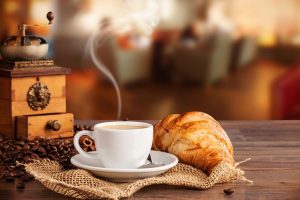 V.I.P.
Our residents get significant discounts with a premium customer card at the Bloom Cafe at Bastion Residence.